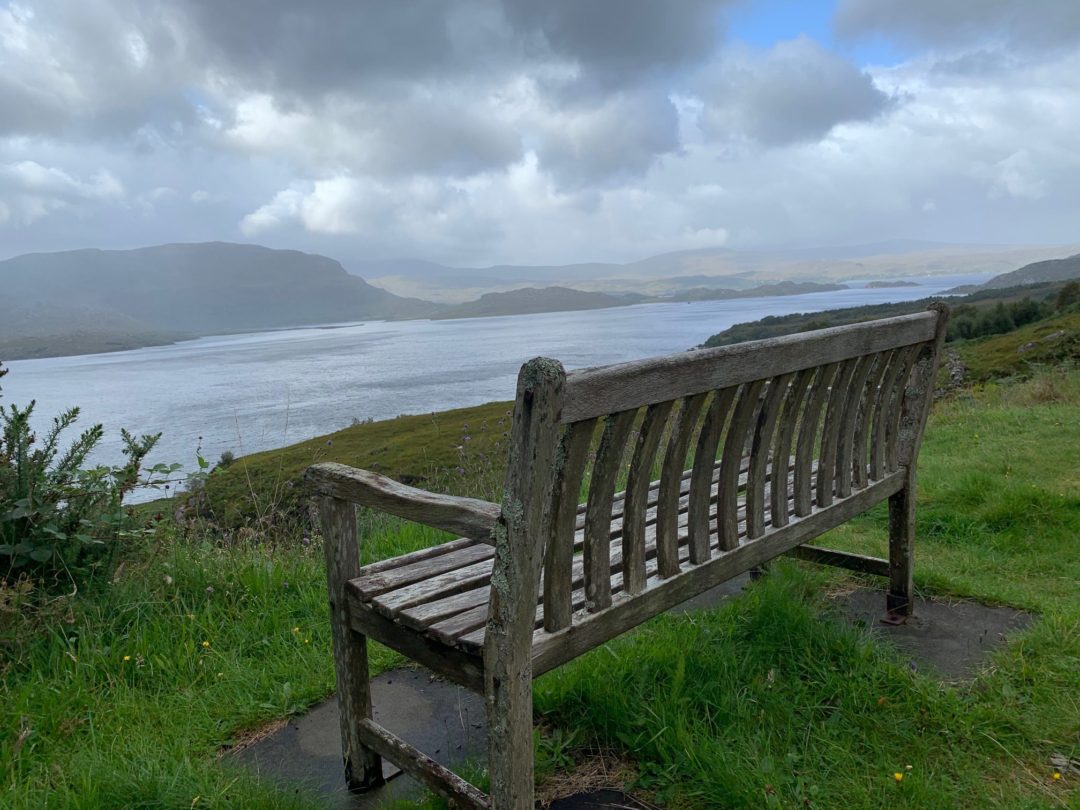 In this uncertain time I want to assure my visitors who've already booked tours for later this year, if unable to travel, I am more than happy to rebook at a date suitable, when travel restrictions are lifted, as I am sure they will.
To while away the hours of being housebound, plan your next trip to Scotland! 
Plenty of opportunities here for exploring! 
Stay safe & look out for one another! & believe in the good times ahead.